A UNIQUE PORCELAIN EXHIBITION BY LEADING CZECH ARTISTS
Over twenty renowned Czech artists, as well as foreign artists working in the Czech Republic, have succumbed to the charm of painting on porcelain and created more than 300 original porcelain pieces on the occasion of the centennial anniversary of the establishment of Czechoslovakia, including their own triptychs of flowers.
WHERE Gallery "Topičův Salon", Národní 9, Prague 1
WHEN 6th November to 20th December 2023
---
Opening hours:
Mon: 10 am-6 pm, Tue, Fr: 10 am-5 pm, Wed, Th: 12 pm-8 pm weekends only 11.-12.11, 25.11-26.11., 2.12.-3.12., 9.12.-10.12.: 10 am-5 pm

Dates of guided tours you can find here:
https://www.facebook.com/KVETY2018/
Admission 70 CZK
One of the biggest recent group exhibitions of Czech porcelain by many authors was introduced in the Topičův Salon gallery in the November 2018. Artists had made over 300 pieces of big porcelain originals including blossom triptychs. Every single author took the subject and theme individually and so its content and craftsmanship is quite unique. An exposition was completed by author's works – paintings, drawings and graphic sheets.
The project continues this year with poscript "100+1". More new pieces will be added to this unique exhibition.
THE EXHIBITION WILL TAKE PLACE IN SEVERAL PLACES IN THE CZECH REPUBLIC AND IN SLOVAKIA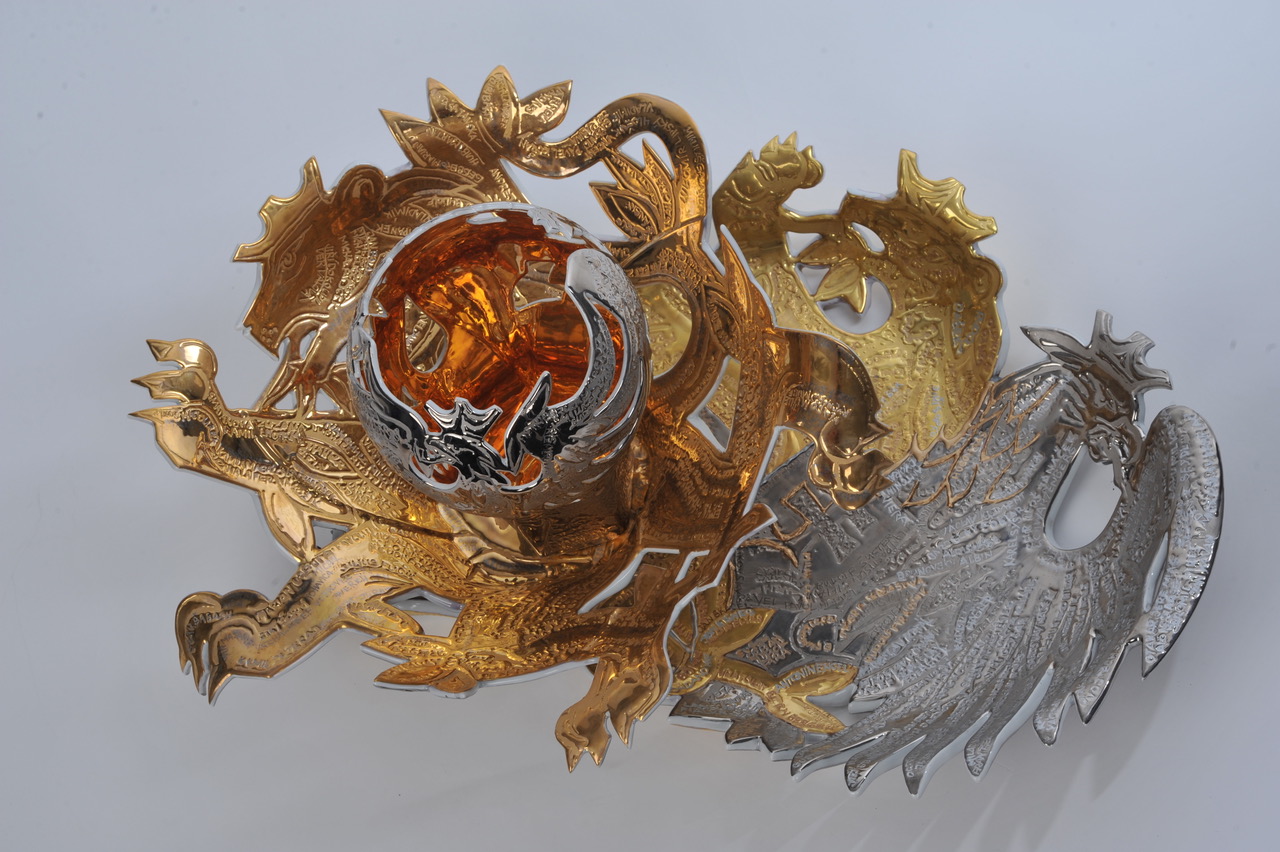 UNIQUENESS OF THE CZECH PORCELAIN
This project is a unique opportunity to promote Czech porcelain and its makers.
Czech porcelain represents our country all over the world for more than 200 years with its quality, greater hardness and snow-white colour.
The following artists took part in the BLOSSOMS 2018 – A ONE-HUNDRED-YEAR STORY project:
Vlastimil Elšík, Kurt Gebauer, Bohumír Gemrot, Boris Jirků, Jitka Kantová, Adam Kašpar, Richard Kočí, Jiří Kožíšek, Helena Kroftová Leisztner, Milan Kunc, Luna Isis, Olga Maler-Kunc, Martin Němec, Boris Nosek, Pavel Opočenský, Jan Paul, Pavel Piekar, Jan Pištěk, J.S., Martin Salajka, Rumen Sazdov, Klára Stodolová, Eva Synková, Jana Šárová, Jan Tichý
Czech artist Boris Nosek is the expert guarantor and lecturer of the whole project; he has been creating porcelain art for over thirty years.
The porcelain flowers

were created using the original hand-cut technique of Boris Nosek himself, and they became the symbol of the project. The flowers consist of three objects:
A vase resembling a bud or young flower (Ø 25 cm, h. 30 cm)
A deep bowl on an ikebana representing a blooming flower (Ø 50 cm, h. 17 cm)
A large bowl resembling a leaf (70 × 50 × 12 cm)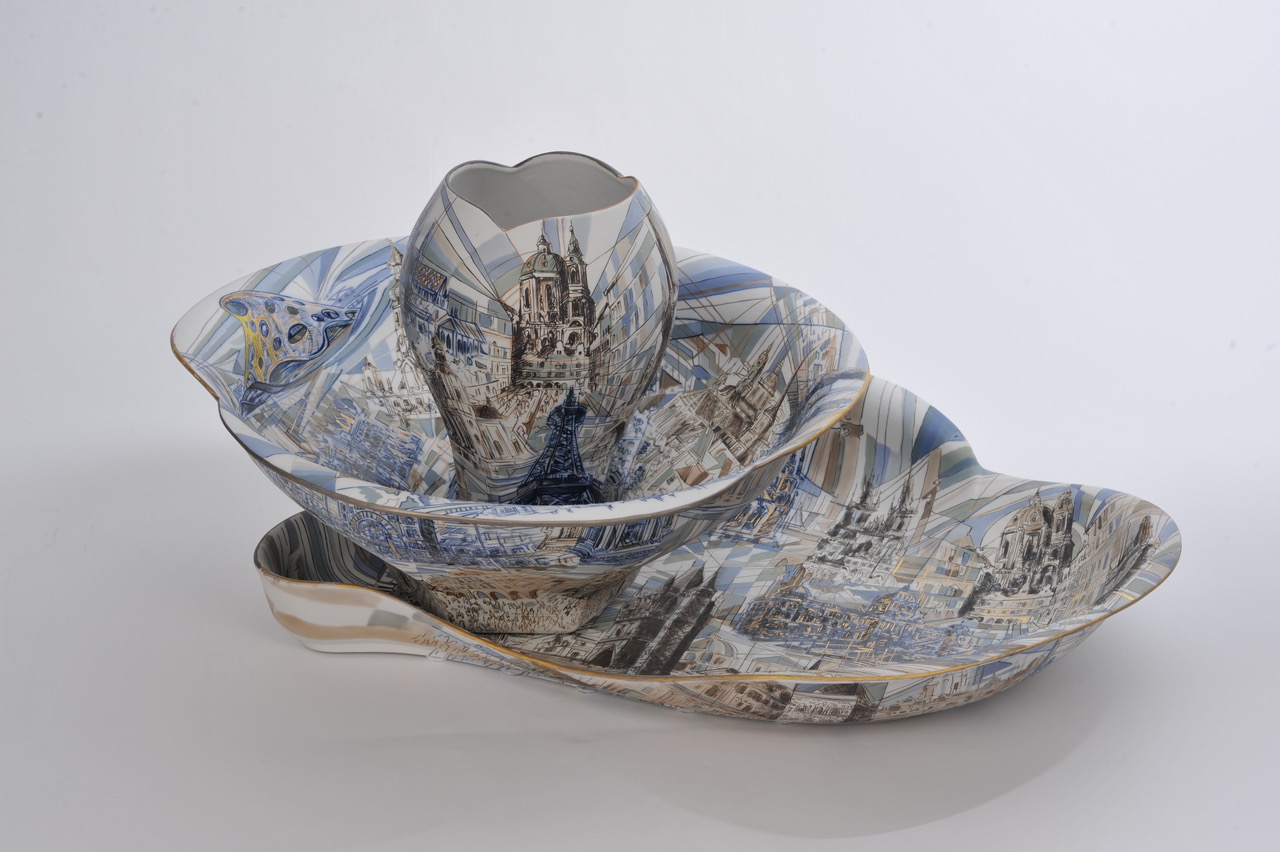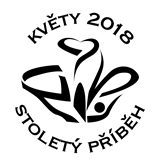 BLOSSOMS 2018 – A ONE- HUNDRED-YEAR STORY
Ozvěny výstavy v roce 2018
We would love to present selected exhibits at EXPO 2020 in Dubai as representation of the Czech Republic.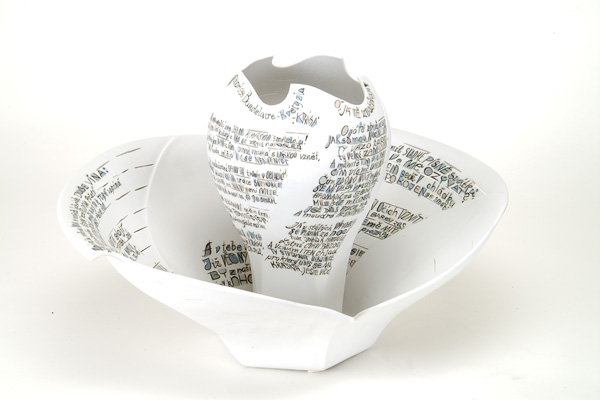 RARE PIECES OF THE EXHIBITIONS INCLUDE ORIGINAL PORCELAIN PIECES BY DECEASED ARTISTS.
The porcelain flowers bring to life letters written from prison by Václav Havel to Vladimir Holan, Josef Škvorecký and, most importantly, his wife, Olga Havlová. Other interesting features are Čapek's conversations with T.G. Masaryk, Ladislav Vančura's manuscript with excerpts from the work of Markéta Lazarová, and quotations from Hašek's novel "The Good Soldier Švejk", along with illustrations by Josef Lada;
this resulted in a number of original works commemorating the prominent personalities of Czech culture from the foundation of our republic to the present.